Practice CA DMV Tests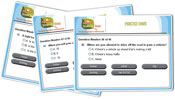 If you want to pass your written permit test at the DMV the first time, our DMV practice tests are the perfect aid to help you reach success. Not only does our online course help prepare you by thoroughly covering the California Driver handbook, it comes equipped with a practice test simulator to give you the advantage you need come test day.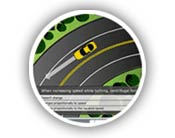 Why Practice Permit Tests Questions Are Helpful
Take as many practice tests as you want, there's no limit to how many tests you can take


Learn rules and regulations about going to take your test at the DMV (cell phone use, fees, etc.)


Studies show students completing practice tests before the actual test score higher than students ho did not take practice DMV tests


See similar test questions to exam questions that will appear o your actual DMV test
The Importance of the Department of Motor Vehicles Handbook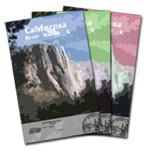 Answers to every question that will appear on your permit test can be found in your handbook.


Driver handbooks also contain complete picture guides for all road signs (which are part of the written permit test).


The DMV strongly suggests knowing the driver handbook very well before attempting to take your written test.


Your driver handbook also has additional information about auto insurance regulations, DMV forms, and what to do in the event of an accident